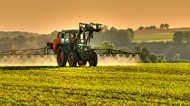 Agricultural Division
We invite you to know our range of agrochemical products designed to improve and monetize your crops.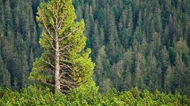 Forestry Division
We have a great variety of fungicides products to protect sawn timber production and a line of herbicides, developed mainly for pine forest plantations and eucalyptus, according with the need for your Forestry Company.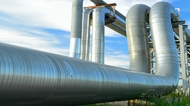 Industrial Division
Know our extended range of products and raw material that we represent and distribute from foreign companies world-renowned.